Before finalizing a deal on a property and proceeding to the closing table, responsible buyers should do everything they can to ensure they're purchasing a quality home. Due to the significant financial commitment associated with homeownership, including both upfront costs and ongoing expenses, taking the necessary precautions in advance works to prevent buyer's remorse down the line. By ordering a home inspection, buyers can discover any potential issues with the home and receive a full report on its current condition.
Home inspections evaluate all aspects of a property to develop a complete picture of its interior and exterior spaces. From surveying the basement to examining the roof, an experienced home inspector leaves no stone unturned and no corner unchecked. The results of their findings provide prospective buyers with key information, often determining whether the buyer decides to go through with the purchase or continue searching instead.
While home inspections are an essential part of the purchasing process for any property, their role is even more crucial when it comes to homes in rural regions, such as those in New Tecumseth — which is comprised of Tottenham, Beeton, and Alliston. Many beautiful properties may appear to be in perfect shape at first glance, but there is far more than what meets the eye, and these details will often only come to light by having a professional take a closer look.
Before closing the deal on a home in New Tecumseth or in a similar rural region, there are a few things every buyer needs to be aware of. To help you make a well-informed purchasing decision on a property that you'll be happy to own for years to come, here's what to expect from a home inspection and why you should never skip this essential step.
Identifying structural problems

Of course, a simple home tour is unlikely to reveal any structural issues. Therefore, a thorough home inspection is important to gain insight into the way the home was built and how strongly it is holding up. This is absolutely critical before finalizing a purchase, as potential problems with the foundation can lead to enormous expenses in the future. Particularly in rural regions where drainage issues are more common, the inspection may reveal that the foundation has shifted or is prone to flooding. You'll want to be well informed of these potential issues so that you can make wise purchasing decisions and avoid costly missteps.
Another key factor evaluated during the inspection is whether any additions or renovations were completed on the property after it was built. If there was work done on the property, it must be in accordance with
national building codes
and documented through a proper permit. If the seller took it upon themselves to modify the home without obtaining a permit or following local standards, it could land you in a troublesome situation down the line as the new owner.
Locating safety hazards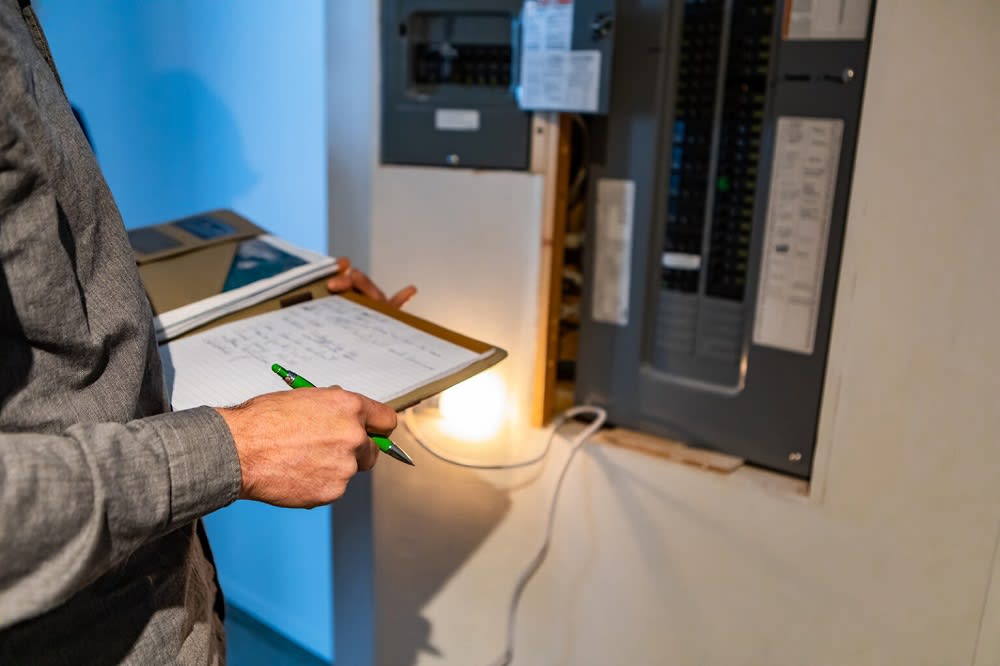 Naturally, you want to feel confident that the home you're purchasing will be a safe place for you and your loved ones, and you can expect to be granted this peace of mind through a home inspection. For instance, if the electric system has faulty wiring or the smoke detectors are deficient, a home inspector will spot the problem right away. They will also evaluate for any mold in the walls, which can contaminate the air and potentially lead to health issues. In rural areas, pest control can be a significant area of concern as well, so inspectors will search for any signs of a previous infestation, such as termites in the wood.
With a clear inspection report in hand assuring you that the home is free of any safety hazards, you'll have more confidence in your decision to move forward with the purchase.
Uncovering property details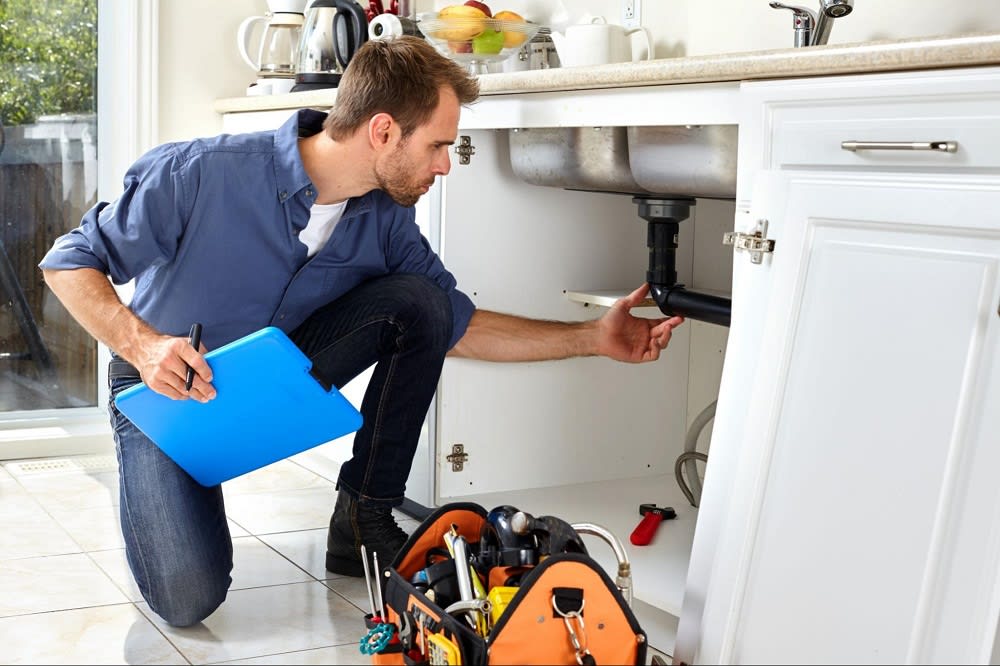 Home inspectors comb through every nook and cranny of a property, so there's no detail they won't uncover in the process. In the end, you'll be provided with important information regarding the condition of the appliances, the insulation in the attic, the roof and foundation, and more, as well as a complete overview of the heating, cooling, and plumbing systems.
When it comes to rural areas like Tottenham, Beeton, and Alliston, learning about the plumbing system is a vital step for any buyer. Many rural regions rely on septic tanks and may be at risk of complications regarding the sewage systems or the water flow if they were made from outdated materials. In addition, if these systems weren't installed correctly, they can be quite costly to fix. A home inspection will help you avoid any unwanted surprises later on, so be sure to review the findings carefully and look for any red flags in the report.
Anticipating future expenses

Once you receive a detailed home inspection report, you will have a much more solid understanding of the property's current state, and you'll be well-equipped to anticipate future expenses and plan for them accordingly. In essence, a home inspection is a diagnosis of a property's quality, condition, and longevity, so you'll know whether any maintenance concerns need to be addressed sooner rather than later. The information you receive will also help you determine which warranties and coverage you want in your homeowners' insurance policy.
Protecting financial assets

One of the most significant benefits of a home inspection is protection for your financial assets. When writing up an offer, you'll have the option of including a home inspection contingency as a condition. In doing so, it will be within your rights to legally back out of the deal if any major issues are found during the home inspection process. Likewise, if you still want to go through with buying the home, you may be able to renegotiate the terms before finalizing the transaction. You and the buyer may renegotiate to a lower sales price or a credit, or the seller may agree to address any repairs before handing over the keys.
If you're aiming to purchase a home in New Tecumseth, including Tottenham, Beeton, and Alliston, Realtor®
Angela Rossi
is ready to assist you. With extensive insight into the property selection in the Greater Toronto area, her expertise in the
New Tecumseth real estate
market will steer you toward purchasing a quality property you're proud to own. By working with a top New Tecumseth real estate agent like Angela, you'll be closing on your dream home in no time. Get started today!