When selling your New Tecumseth property, it's essential to make a strong first impression with your listing. However, it can be challenging to know what words to use or what information to include when crafting descriptions that are equal parts persuasive and informative. Before creating your listing, review these seven elements that wow home buyers. But first, here's what you need to know as a seller entering New Tecumseth's
current real estate market
.
New Tecumseth is desirable for buyers searching for a quiet town with a strong sense of community. Its three urban centers provide plenty of amenities for residents and buyers to enjoy, while the rural areas surrounding them bolster the economy and offer excellent outdoor recreation. Although the
average price
for homes in the area has increased within the past years, cooling trends are visible in decreasing home sales trends. With this in mind, here's what your home listing needs to include.
1. Professional photos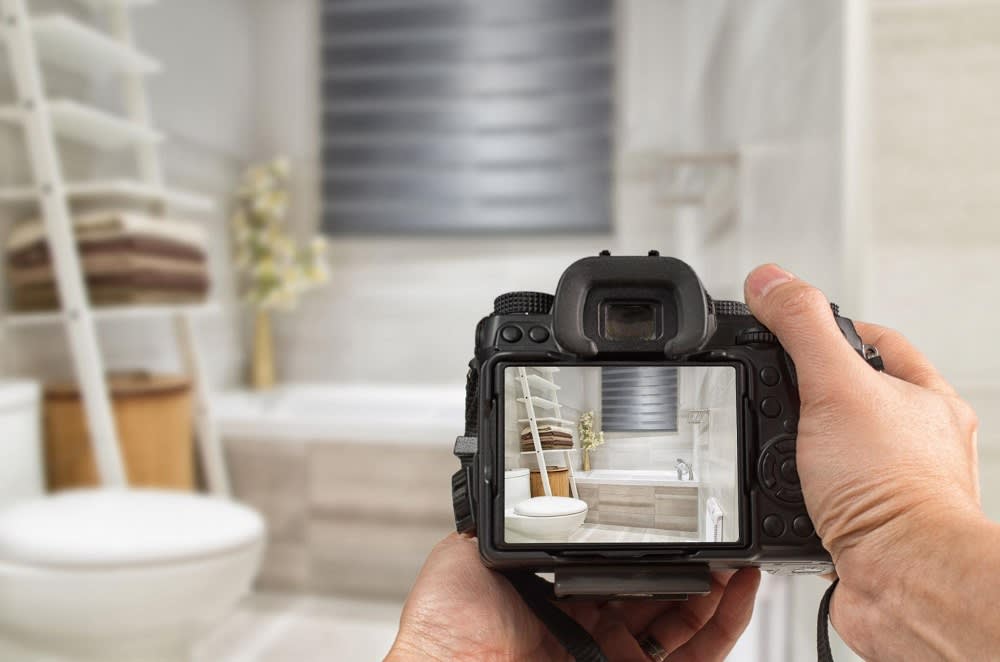 The first thing buyers see when scrolling through online listings is photos of your property, which is why it's best to have them
professionally taken
. Professional photos will engage a buyer, generating more opportunities for a home sale. Additionally, not having photos professionally taken can lead to a misrepresentation of your property's true appearance.
Although you can take photos yourself, only a professional will have the experience, skill set, and equipment to make images shine. Photograph the home's interior and exterior, emphasizing features like a property's expansive and well-maintained front yard, luxurious master bathroom, or kitchen with fully updated appliances. Then, organize them logically so buyers can better conceptualize your property's layout.
2. A headline that hooks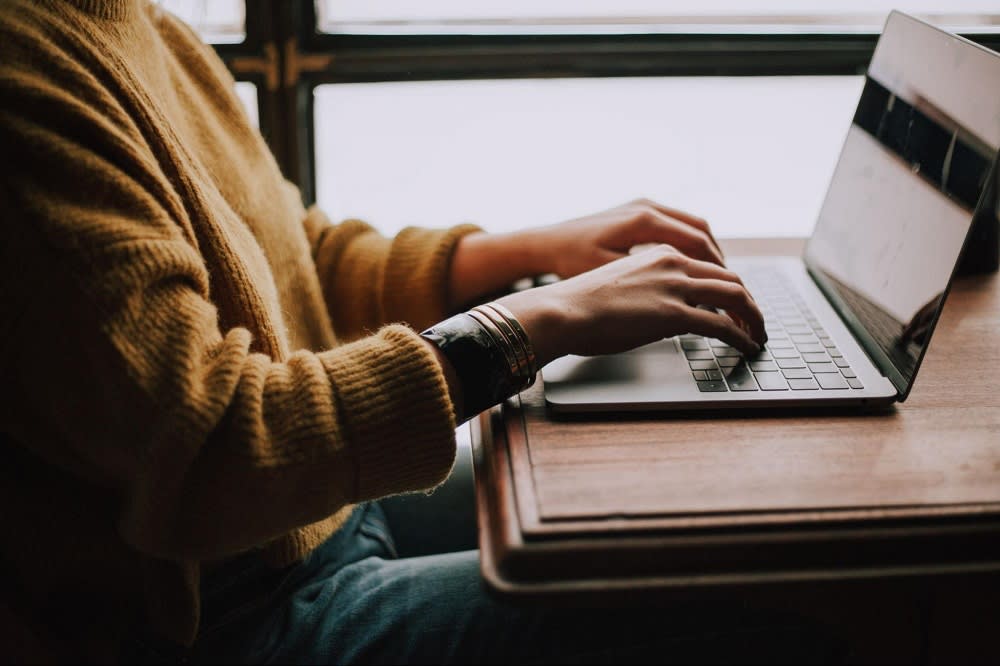 Listings for houses for sale in New Tecumseth should also include a headline that hooks searching buyers. Headlines that have an advantage are ones that break the monotony of other headlines. As headlines are usually between five and seven words, don't be afraid to write several drafts to get it just right. As the writing side of your brain begins to warm up, the headlines you create will improve. Also, use words that pack a punch, focusing on descriptive and powerful words that demand a reader's attention.
3. A strong opening statement

Alongside your headline, create a strong opening statement that narrows down the essence of your listing description. Try spotlighting your property's best features in a single sentence, focusing less on the dry facts of the property and more on its details. Features to highlight may include the property's open-concept kitchen, renovated primary bathroom, or surrounding location. By putting the best part of the property forward, you give buyers a reason to consider your home over other houses for sale in New Tecumseth.
4. Description of the property's features
Another essential part of a home listing is the description of its features. First, create a list of the home's primary features, providing information about the floor plan, number of rooms, square footage, renovations, extra perks like a back patio or garden, and any characteristics that make the property unique. This honest description provides buyers with information to judge if your property will fit their needs.
After the list, write a narrative description that compels buyers. Do so by incorporating
strategic adjectives
, and be careful of overselling your property. Some words to use that grab a buyer's attention are bright, custom-built, landscaped, ultra-modern, and spacious, among others. Be sure your descriptions are well organized so as not to confuse buyers or cause disengagement. For a logical progression, describe the home from the front door to the backyard.
5. Description selling the area
Buyers searching for houses for sale in New Tecumseth aren't just buying a property, but also the area. At the end of your home description, add a section that pitches the area and the lifestyle while being mindful of fair housing regulations. Neighborhood features that are typically okay to include and that increase buyer interest are details about surrounding shopping centers and restaurants, proximity to parks or recreation centers, as well as nearby school district ratings.
For properties in New Tecumseth, a seller may consider including nearby outdoor recreation areas like The Tottenham Conservation Area or nearby golf courses like the Balm Beachway Golf Club. For buyers with families, including information about one of the
three school boards
in the area and the elementary and secondary schools the districts provide may be beneficial. Show buyers why they should consider this specific town or your neighborhood over others nearby.
6. A call to action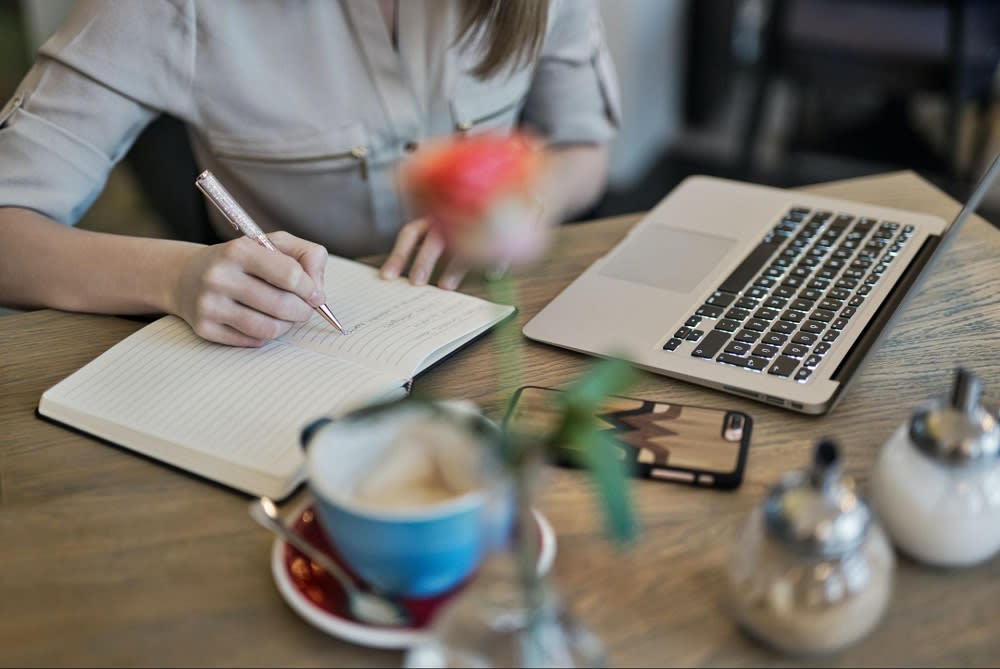 To wrap up a listing, write a call to action instructing and urging buyers to act on the home listing. Remaining straightforward while conveying a sense of time pressure can motivate buyers to act on the listing. Avoid being ambiguous or creating a soft call to action, as listings for houses for sale in New Tecumseth are meant to advertise your property to buyers in the area.
7. What to avoid

When writing a listing description, avoid words buyers have seen countless times before. These include phrases like close to everything, motivated seller, loads of potential, must see, or needs TLC. Seeing these words on the screen will cause disengagement, even if you do have a well-written description or a home with plenty of high-end features.

Also, avoid adding information or phrases that violate any fair housing regulations in the town or province. It may be best to save personal opinions about a property for an open house or home showing, included in a take-home flier for prospective buyers. Within the listing description, be mindful of phrases like family-oriented, perfect for families, country club, or restricted.
Ready to sell your home?
With these seven elements, your home listing will stand out among others in New Tecumseth. When you're ready to list your home for sale, contact local agent
Angela Rossi
to help guide you through the process.